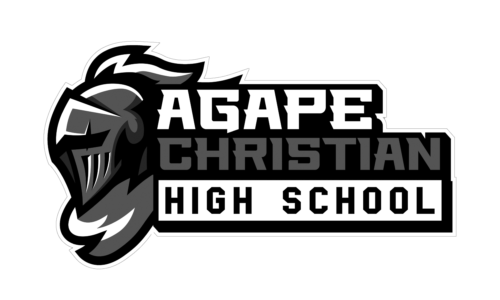 Agape Christian High School
As Southern Illinois' Regional Christian High School, Agape Christian is a place where faith, education, and community come together to create a nurturing and inspiring learning environment.   ACHS strives to empower students as they grow spiritually, academically, and socially by equipping students to become compassionate and responsible individuals who make a positive impact on the world.
Agape Christian High School is grounded in Christian values, promoting a deep understanding of biblical teachings and encouraging students to develop a personal relationship with God.  We provide a Christ-centered education that instills moral values, integrity, and a sense of purpose in our students. 
1409 Landing Drive
Carterville, Illinois 62918