"Agape's desire is to equip our students to be able to explain the reason of our hope in Christ."
Agape Christian High School unashamedly offers the Christ-centered education our youth need to live as adults in our present culture. Bible classes are designed to do far more than just teach Biblical narratives, resulting in not just knowing what a student believes, but why. Apologetics is woven throughout the fabric of our Bible curriculum.
Our mission is to glorify God by aiding and supporting families in educating their secondary school students from a biblical perspective and equipping them with the essential knowledge, skills, and values so that they are enabled to live with integrity and to influence their culture and society for Christ.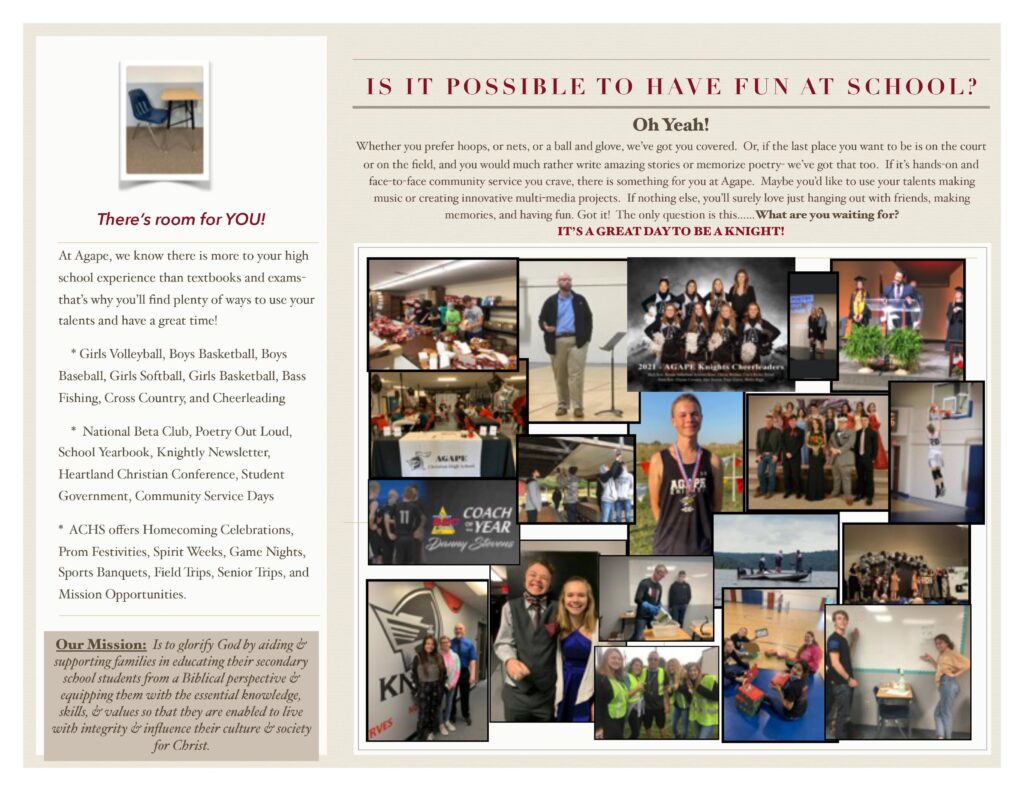 Agape Christian High School was established in 2006, and thanks to our past and present donors we have been able to grow every year since. The purpose of Agape Christian High School is to provide high school students a quality  education without compromising the Word of God.
In the future we have plans to continue to expand our school so we can offer a faith based education to more children in our community. We are consistently fundraising to build a new larger school on a plot of land we have already purchased. None of this would have been possible with out the generosity of our donors. If you would like to help Agape grow, please consider becoming a donor.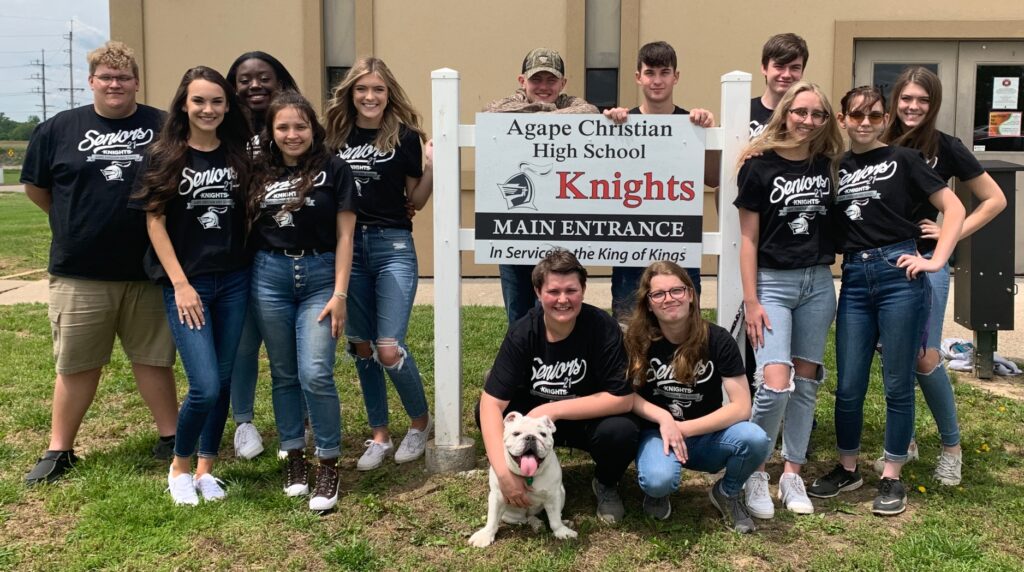 Do you want to leave a legacy? Would you like to be permanently recognized? Any donation of $500.00 or more will be permanently recognized in the new school.
Your donation Doubles during the months of January and February. Time is ticking! Thank you to the generous ACHS supporter that made this match possible.
So far we have raised $25,000 towards our $50,000 target! That's 50% of the total!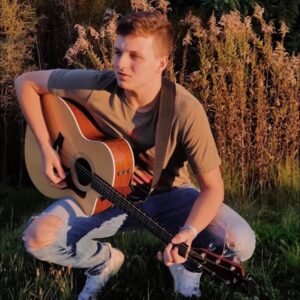 "
"Agape led me closer to God…"

"I'm very thankful for Agape and its mission. My experience as a Knight equipped me to excel in the real world, gave me opportunities to utilize my gifts, and led me closer to God." – Clayton Reed

Contact Us
Address: 5208 Meadowland Parkway, Marion, IL 62959
Phone: 618-997-9302
Email: [email protected]